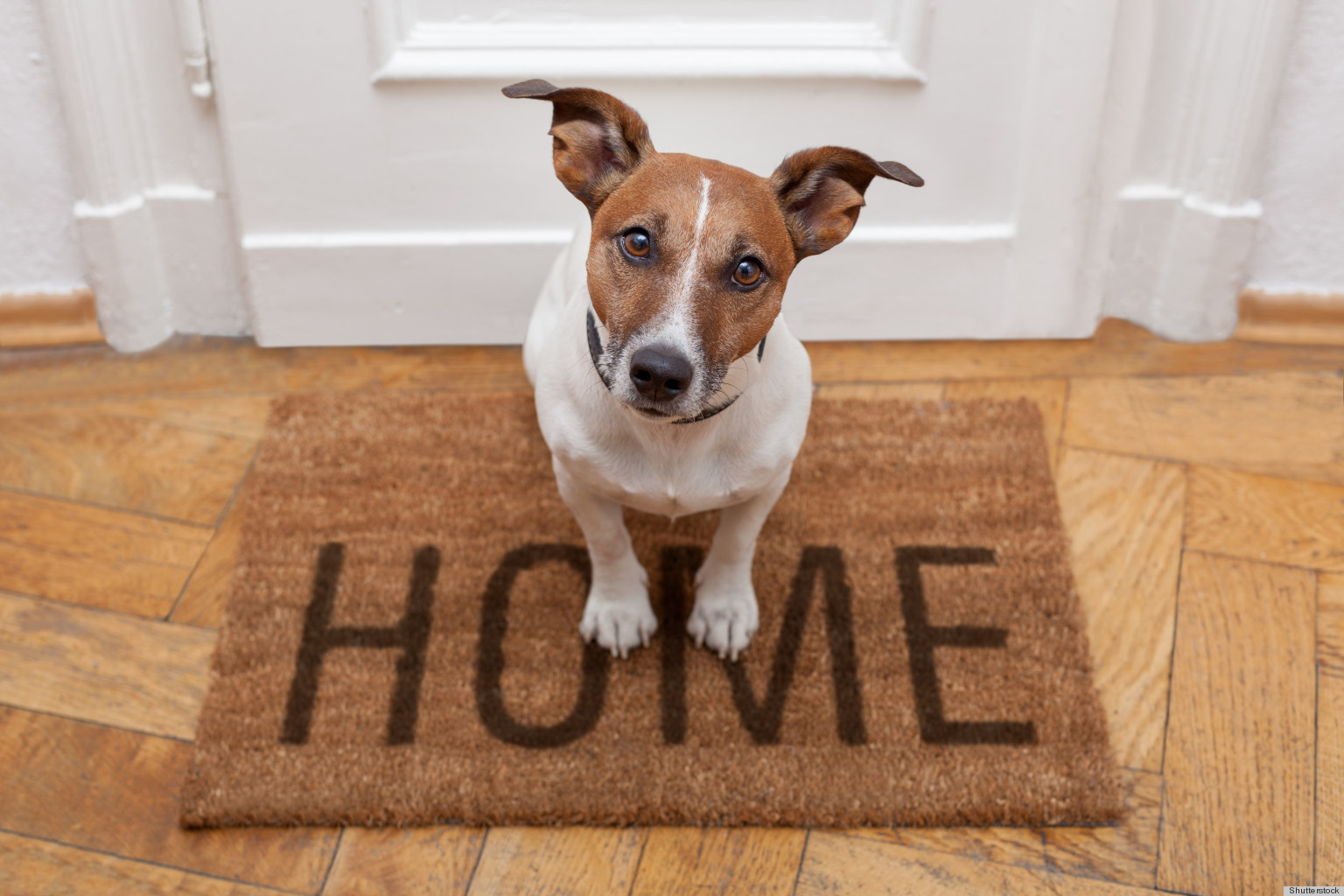 WASHINGTON – Nov. 15, 2017 – More homeowners are putting an emphasis on pets' priorities when home shopping, according to recent surveys. One-third of recent buyers ages 18 to 36 say their purchase decision was based on the desire for a larger property with a yard for their dog, according to a survey by Harris Poll conducted for SunTrust Mortgage. And 33 percent of 412 young adults surveyed listed their pet as their top home buying motivation.
So what kinds of home preferences do pets have?
Daniel Bortz, a real estate pro in the Washington, D.C., area, wrote an article for realtor.com on the traits in a home that pets really don't like, including:
Hardwood floors
Dogs often have a tough time walking on hardwood floors. Wailani Sung, a veterinary behaviorist and owner of All Creates Behavior Counseling in Kirkland, Wash., recommends placing non-skid area rugs on the ground to make floors less slippery. Or consider buying nonslip rubber rings that can slide onto a dog's toenails to improve traction (one company that makes these is called ToeGrips).
Scented cleaning products
"Even a mild-scented cleaner can be a problem, since [odors] smell stronger to dogs than they do to us," says Jenna Stregowski, a registered veterinary technician. Instead, choose odorless cleaners.
Chain-link fences
These can be problematic for dogs. They can see through chain-link fences, and they'll go crazy when they can't chase every stray cat or squirrel that scampers by. Mikkel Becker, an animal trainer at FearFreePets.com, recommends opting for a fence with solid panels that block the dog's line of sight, or buy wooden boards or vinyl panels to cover up gaps in an existing chain-link fence.
Dark spaces
Cats and dogs crave vitamin D from sunlight. Don't keep pets in a basement. Open blinds and let them stretch out in the sun.
Source: "8 Things Pets Secretly Hate About Your Home," realtor.com® (Nov. 10, 2017)
© Copyright 2017 INFORMATION INC., Bethesda, MD (301) 215-4688