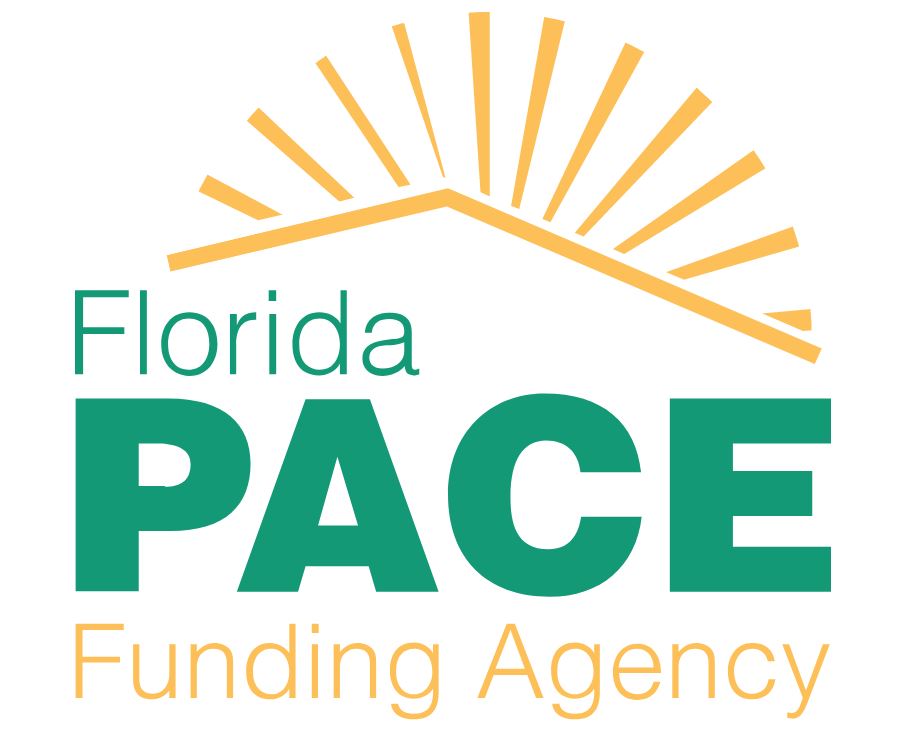 To Pace or not to Pace?
A PACE loan is "Property Assessed Clean Energy "loan. In the onset it sounds too good to be true. Its for energy type improvements such as new roof, windows, a/c, solar systems, hot water heater etc. Its great for those that need these types of improvements and don't have the cash or credit to make the repair as well as those that want the newer energy efficiency features rather than buying a new home. The part that sounds too good to be true is….No $ down and No credit check. All you need is equity in your home, a good history of making your mortgage payments and proven income to make the payments.
Here's how it works. In the name it mentions assessed…that means that it goes as a lien against your home, but it is attached to your tax bill and paid over 20 yrs. Typical interest rates are higher 6-7%. There may be a pre-payment penalty…so you want to read the contract carefully. Government loans like VA and FHA will not insure new loans with these liens…so in order to sell a home…the lien must be paid off in full. Most other lenders will be following their lead…im sure.
PACE loans can be great if you plan to stay in the home for a long time, but know that over the 20 yrs, you will pay back about 2x's the cost of the improvement.
Keep in mind that a "new" builder home has all/most of the energy efficient items that you could want. My cash back rebates and $500 home to sell programs have helped hundreds of people get into new homes and save tons of money. Last year (2017) I gave back $230,000 of my commissions to clients that bought new homes in the Tampa area. If you need help with a PACE loan, let me know and I can put you in touch with some honest folks or if you or anyone you know is thinking of a new home…you MUST check out my cash saving programs. Call me directly at (813) 699-0471 or visit www.NewHomesOnlybyTampaTom.com